Dealio is a cloud-based risk management & business intelligence platform, which allows financial institutions such as online trading brokers, investment funds and banks to monitor, identify and allocate possible risks in real-time and make critical decisions on the go.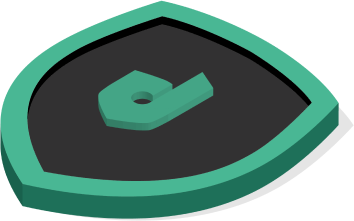 Secure by design
Your data privacy & protection is our first priority. Dealio is using military-grade encryption to protect and secure your data.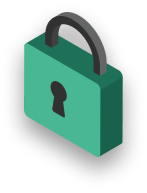 Event Rule Engine
Dealio provides a powerful rule engine which dynamically matches any predefined rules against real-time trade activity and generates events which are sent to users in the form of notifications & alerts.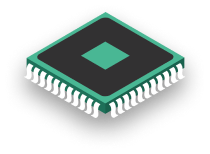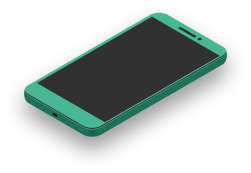 Cross Platform/Device
Dealio can run across multiple device platforms, such as iOS, Android, and the Universal Windows Platform. Furthermore Dealio is responsive by design which supports a variety of devices and window or screen sizes such as a desktop, tablet, mobile, phablet and other.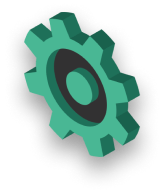 API-First Design
The API-first approach allows products to evolve into organic, self-organizing ecosystems that can grow to handle new and unforeseen demands. Dealio is using the OpenAPI specification which makes the integration with external systems extremely easy.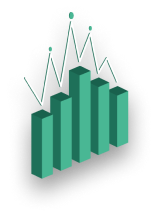 Smart BI/Analytics
Gain complete insight to the information that matters to your company's future through our BI/Analytics platform. Aggregate, shape, transform and visualize your data in a couple of seconds.
Real Time
Dealio is using state-of-the-art technologies and the new http2 standard to provide blazing fast processing of events & data but also to support real-time monitoring & notifications.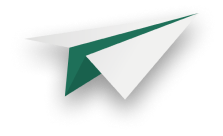 Dealio can connect to your external services such as trading platforms, liquidity providers, fix engines and more, with just a few clicks. Once connected to your preferable services, Dealio collects and stores any required data in a highly optimized decentralized database. That's it! Enjoy the feature rich platform of Dealio.